Our Approach
Building Companies with Profitable Business Models, Unfair Competitive Advantages, & Recurring Revenue
UEI makes small seed and growth capital investments in businesses with profitable services models and recurring revenue streams.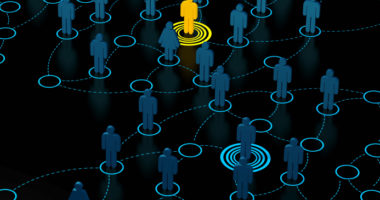 Stage:
Both private and public companies.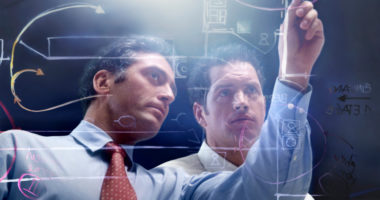 Style:
As a lead and founding investor.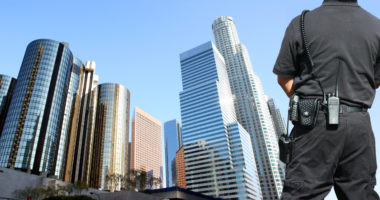 Segment:
Services businesses with recurring revenue.
"The measure may be thought bold, but I'm of the opinion the boldest are the safest."
Cyprium Captial Markets Perspectives - Selection Bias - All Capital Is Not Created Equal